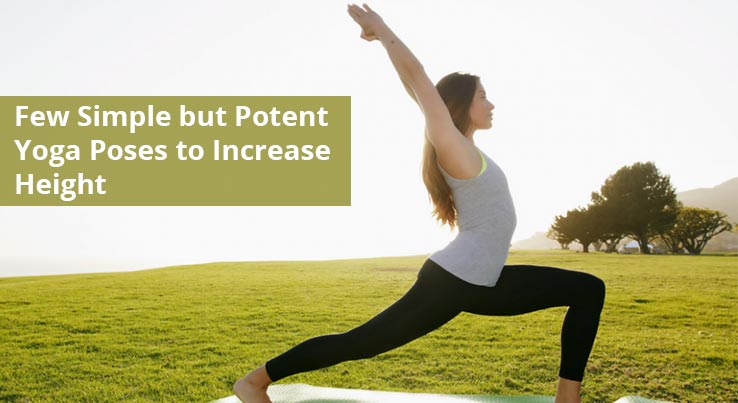 Several people all across the globe are having a hard time trying to grow taller simply because of their undesired...
In our day-to-day life, we are enough engaged in work that we aren't taking care of our health. Unhealthy &...
Energy is the essence of the human existence. Some can tap into the unlimited energy stored in the human mind...