The word "Ashtanga" has been originated from the Sanskrit language. It is a combination of two words "Ashta" which means...
From ancient times, yoga is popular to boost physical as well as mental health. As per studies, yoga helps in...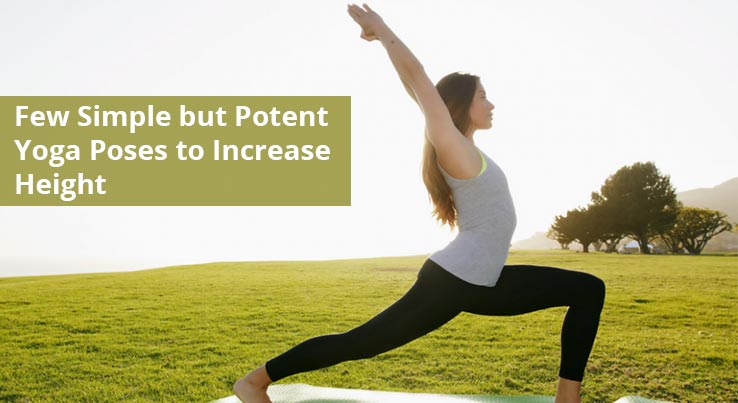 Several people all across the globe are having a hard time trying to grow taller simply because of their undesired...