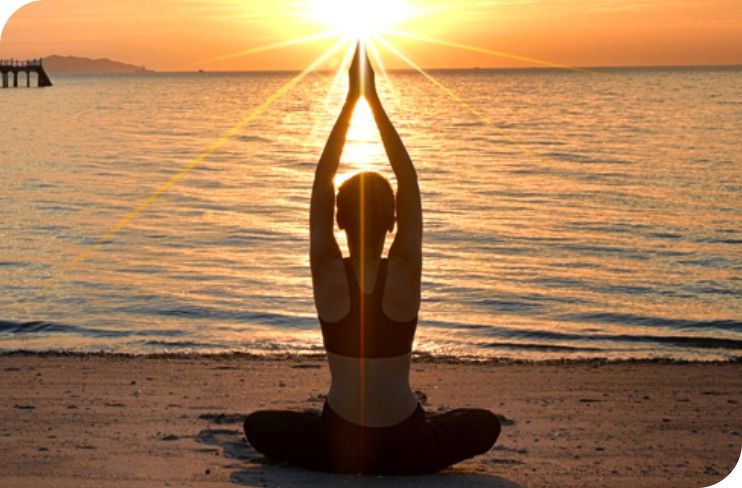 Shedding the extra pounds can be very tiring. Whether you sweat a lot in a gym or manage to follow...
Vipassana meditation, also known as insight meditation, can make you see your true nature of existence. It forms the base...
Do you always feel stressed? Do you know that a prolonged state of stress might lead you to depression? Studies...