People come across varying beautiful moments in their life. But because of the stressful and pacing life, they miss enjoying...
Are you anxious? Well, it means you are experiencing too much stress and anxiety in a single moment. Not just...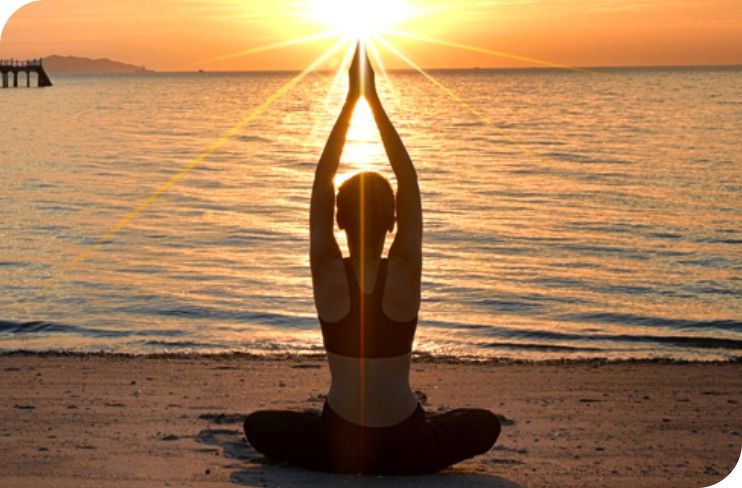 Shedding the extra pounds can be very tiring. Whether you sweat a lot in a gym or manage to follow...