Are you anxious? Well, it means you are experiencing too much stress and anxiety in a single moment. Not just...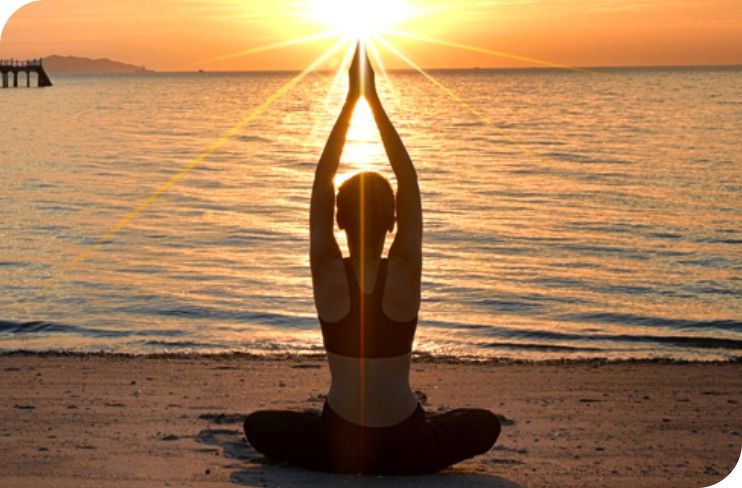 Shedding the extra pounds can be very tiring. Whether you sweat a lot in a gym or manage to follow...
Vipassana meditation, also known as insight meditation, can make you see your true nature of existence. It forms the base...